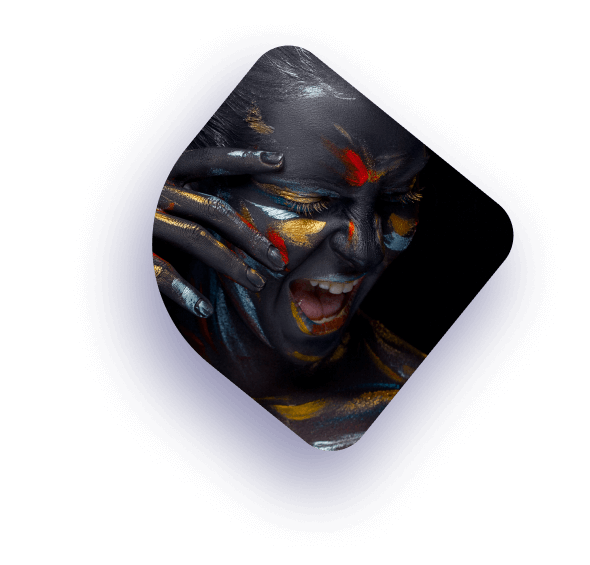 Welcome to the biggest cloud animation platform in the digital arts industry. Here you can find rare collectibles and creative story reels for all kinds of artwork made by talented Creators from the team COS. 
About
The Mission
There are several advertisements that are so cringe-worthy that the product is barely remembered at all. There are advertisements that draw you in and cause you to forget to click on the skip ad' button to proceed to the YouTube video itself. Then there are the commercials that you remember for years to come and that have become cult classics. We at Viewfinder Films feel that there is one thing that an advertisement must be — it must be impossible to forget. With the help of an experienced video production company such as ours, who can provide a wide range of video production services skills such as stop-motion animation, whiteboard video production, commercial filmmaking, visual storytelling, digital filmmaking, and much more – you can be confident that your product will have an ad film that is truly memorable.
Why animation is important
When it comes to creating a commercial video using animation, the choices are virtually endless. You can utilise a variety of art styles, music, and characters to elicit a specific emotional response from the audience member. Basically, it would work nicely for any marketing strategy where the primary purpose is to motivate the customer to make a buy. Brand recognition is increased for the companies who use animation effectively in their advertising campaigns. To put it another way, unless you've decided to use animation, many goals can be fulfilled by using simple video or "actual" actors in it, depending on the situation. It's even worthwhile to take a chance and mix styles or try something that won't work with a more standard approach to design. The attention of the audience will be your reward for your efforts.
Special Custom Offer
available