As a full-service video production company based in Kolkata, West Bengal, we assist with all aspects of production, from concept development to equipment and crew placement to post-production support. In the industry for decades, we have evolved into a creative company with the adaptability to service everything from cinematic commercial production to high definition live broadcasting and everything in between. Our team of award-winning directors, producers, and editors is thrilled to be able to assist our clients in bringing their unique ideas to life in a way that is both captivating and engaging. We look forward to working with you.
Concept Development
Scriptwriting
Storyboarding
Budgeting
Project Management
Casting
Crewing
Location Scouting
Set and Costume Design
Permitting
Live Action Film & Video
Product Photography
In-house Studio
Makeup and Green Room Facilities
Lighting & Audio Packages
Camera & Equipment Packages
Broadcast & Live Streaming Capable
Local Production Support
Post Production
Dedicated Post Department
Sound Design
Graphics and Animation Packages
Cloud Based Proofing
"The concept that our work should always meet industry standards, as well as our clients' expectations, is built in the DNA of our organization. To successfully capture the unique vision of each project, preparation, experience, and a production team that can dream your dreams are all necessary. Each and every distinct cinematic attempt, from conception to conclusion, COS will accomplish the mission."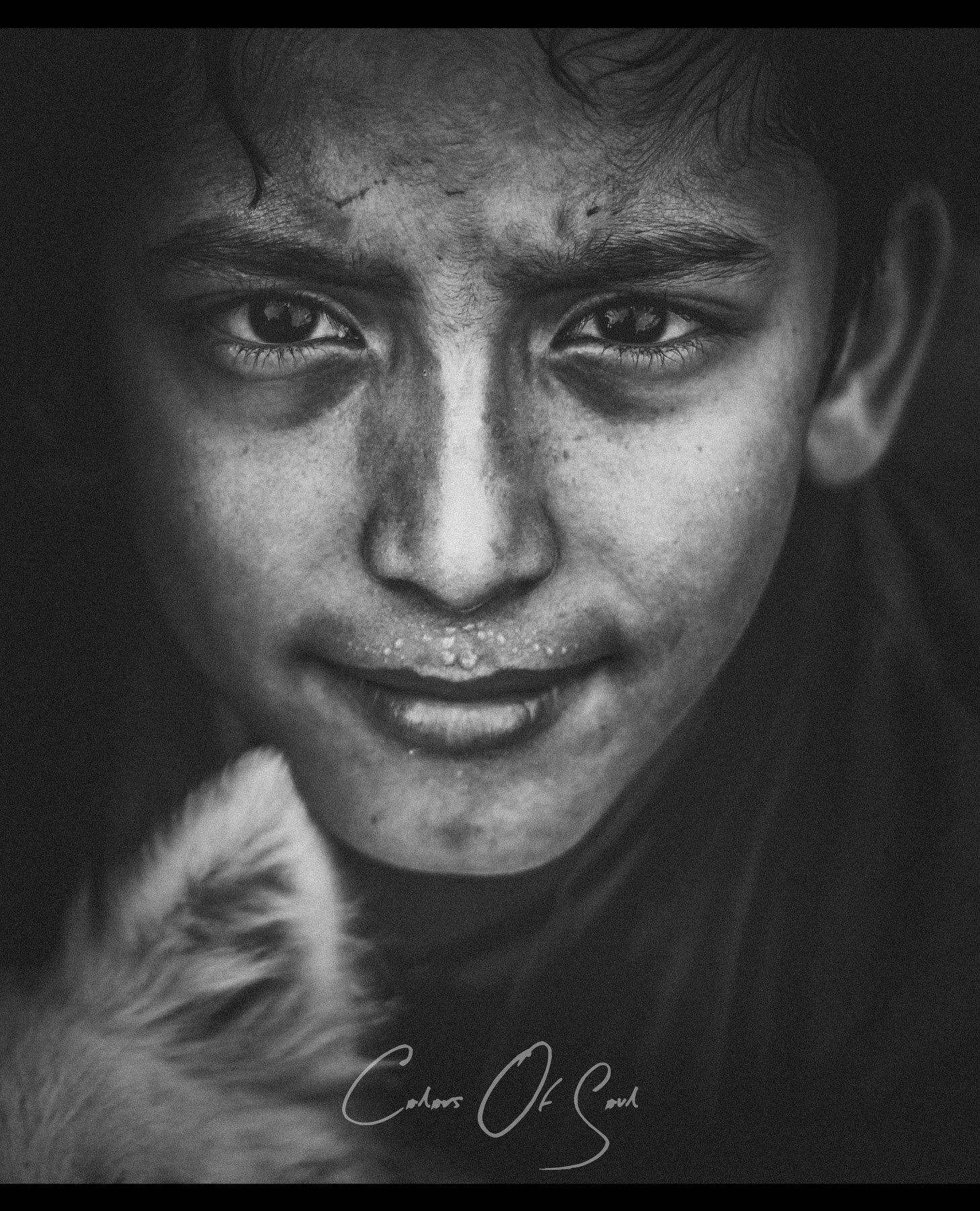 "ILLUSION ~ Those few minutes after you die"